Looks like the results of a bad short cut challenge on the reality show
Shear Genius.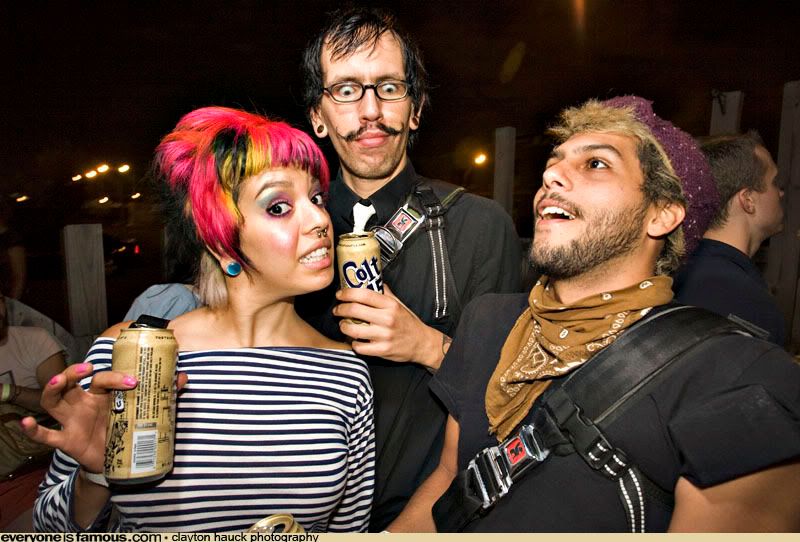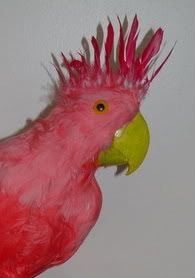 Does anyone else agree that this show is terrible?
How can you judge a hairstylist on his skill when you ask them to give a dog a haircut--and then ridicule them for doing a poor job? I prefer my stylist to be skilled in cutting human hair, thank-you very much.
And why is Jaclyn Smith such a sour face? One would think she should be grateful to be there, as I don't think many other people are knocking down her door to give her work.
This post isn't so much about the bird hair as it is about how sucky Shear Genius is.
I apologize.
Thanks to Everyoneisfamous.com