"Douchebagging" is the act of clubbing, sleeping, or hanging out with a known douchebag.
What are the dangers linked to douchebagging?
Research shows that women who douchebag regularly have more health problems than women who do not. Doctors are pretty sure that douchebagging may be the cause of these problems.
However, douchebagging may simply be more common in groups of women who tend to have serious low self-esteem issues because researchers are still having a hard time understanding why anyone would want to be associated with this: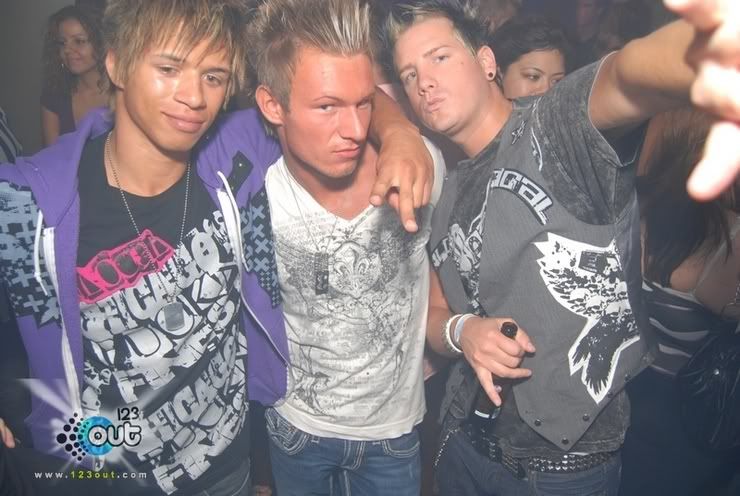 Sweet eyebrows.
Thanks to 123out.com