As seen photographed by The Cobrasnake: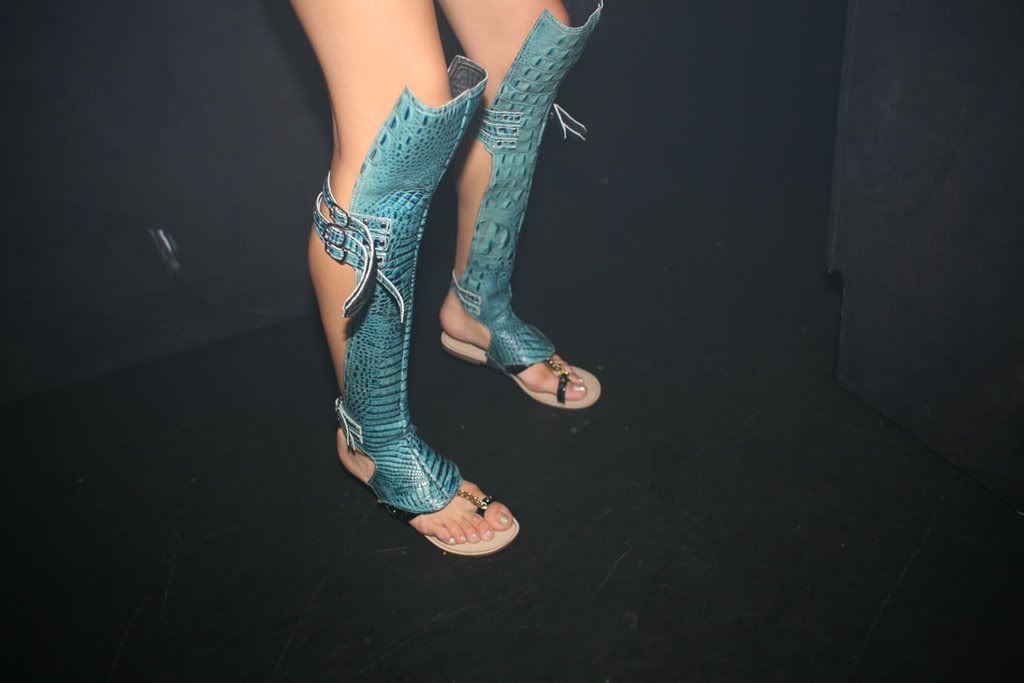 And worn by The Cobrasnake, we have a mini patent leather version. And yes, those really are his feet, as shot by Todd Selby.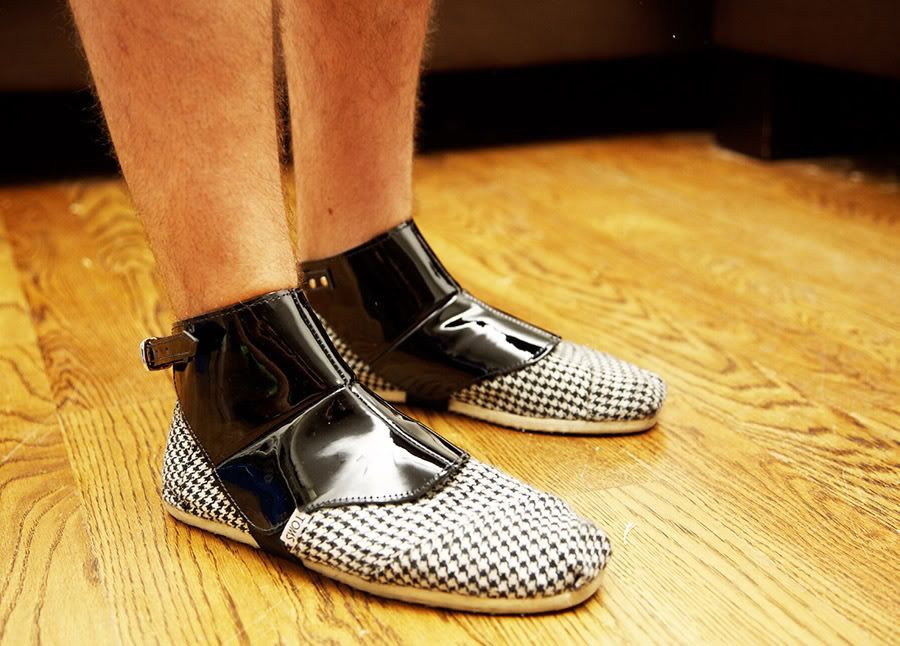 Wicker Park kids are already lining up around the block to put their orders in.
BTW, I never realized that Mark Hunter, The Cobrasnake himself, had such dainty-looking feet.
Thanks to TheCobrasnake.com and theselby.com