..Darkroom Demons for their Acura GenART exhibition last Thursday!
Even though no one was invited.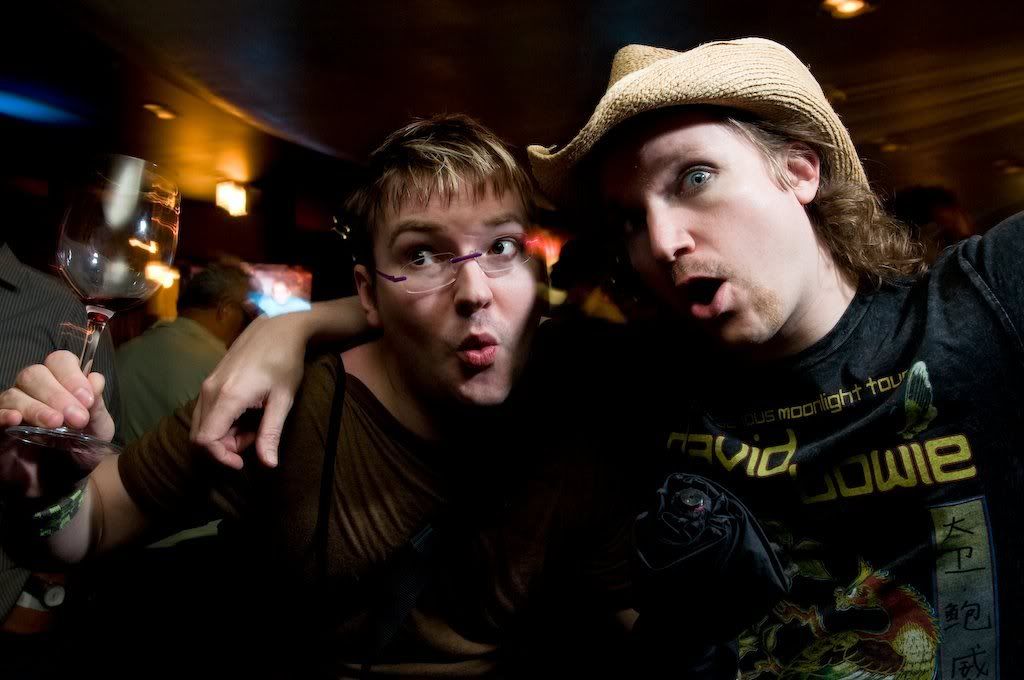 And congratulations to Tyliner for stepping out of the box of wearing just black (or blue) eyeliner, and adding the soft pink eye shadow to match his pink bandana and pink cowboy shirt.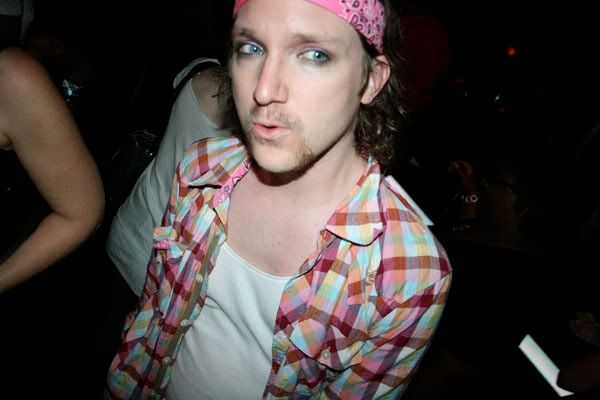 We salute you!
Thanks to Darkroomdemons.com and Debonair Social Club