Having never seen an entire episode of
The Hills,
and not knowing much about it except for what I see on
The Soup
, I've always assumed that the girl I always see on Chicago-Scene.com was one of the girls from the show.
Then someone recently pointed out to me that
The Hills
is filmed in California and that Audrina Patridge just recently made an appearance at Enclave, so now I'm wondering if we have a look-a-like (or twinkie) running around?
Or, is the girl in the top photo and the girl on the bottom right both in fact the same person?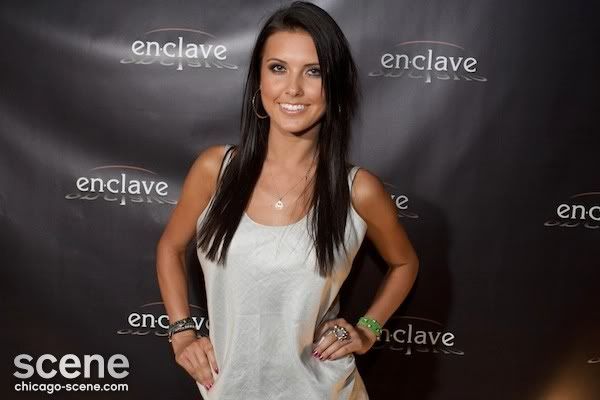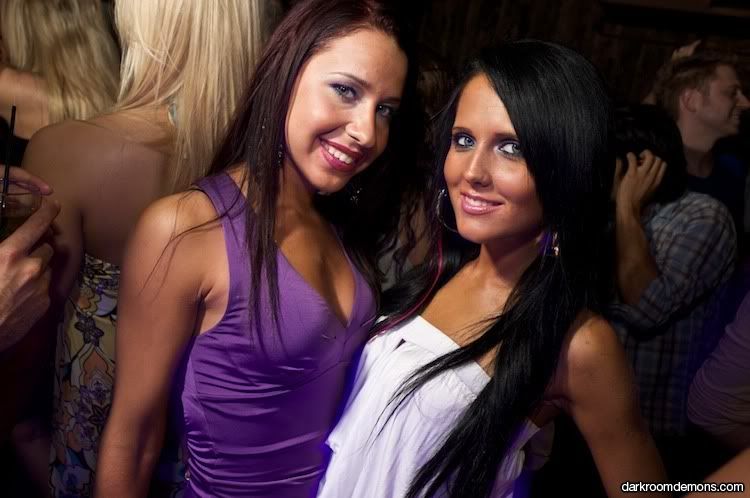 It's not like I'm going to lose any sleep over this, because they both dress like any other suburban mall girl, but I know at least two people have written to me asking me to post something about it.
So there you have it. Are they the same person, or is one of them running around our city trying to look like a reality TV soon-to-be has been?
Thanks to Chicago-Scene.com and Darkroomdemons.com