I was going to title this
How To Dress If You Never Want To Have Sex,
but I know there are probably a few
hipster girls
out there somewhere who just wet themselves.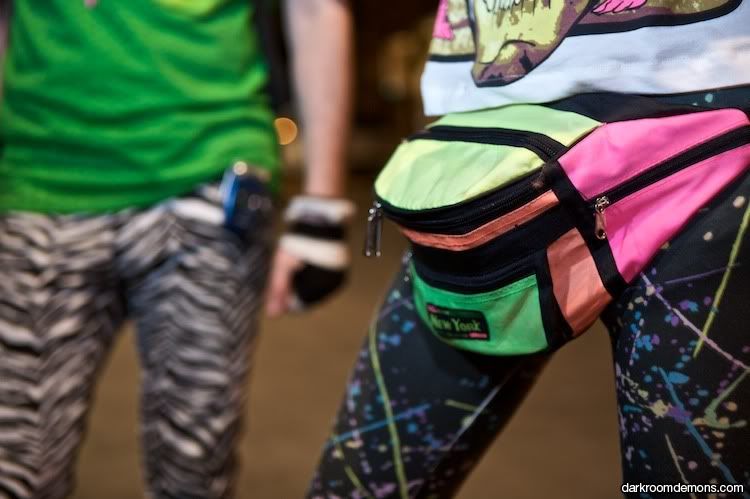 New York City doesn't fuck around. Brilliant Pebbles is really going to have to step up her game now.
Thanks to Darkroom Demons