I have an excellent opportunity for you:
Could you please come over to my house, so I can turn you up side down and use your head to sweep out my garage?
I like my brooms to have "star quality."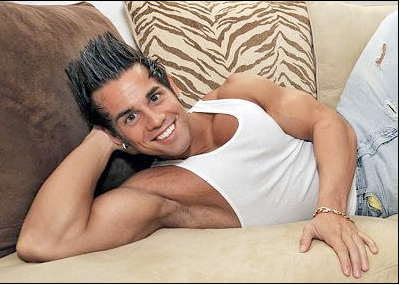 If being my personal broom doesn't tickle your fancy, you could always fall back on being a stand in for a troll doll.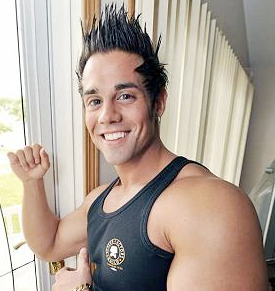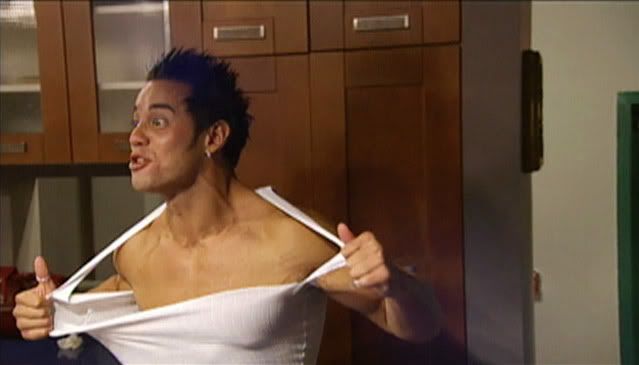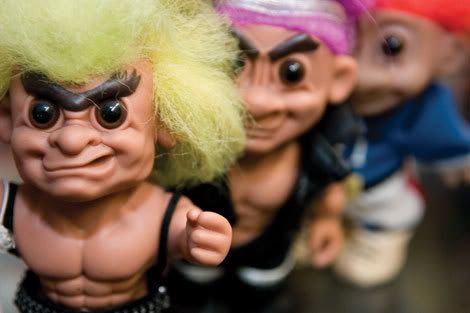 *Photo credits to the Chicago Sun-Times and Mtv.com