After yesterday's post, I realized that within the population of the hipster people there are no clear boundaries of the male and female gender. I'm not sure how they mate, but it must be confusing.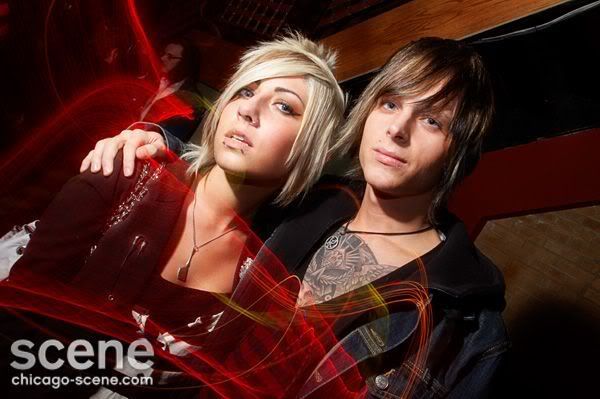 Do they have a secret handshake? Do they have sex by rubbing their PBR cans together? Who gives birth?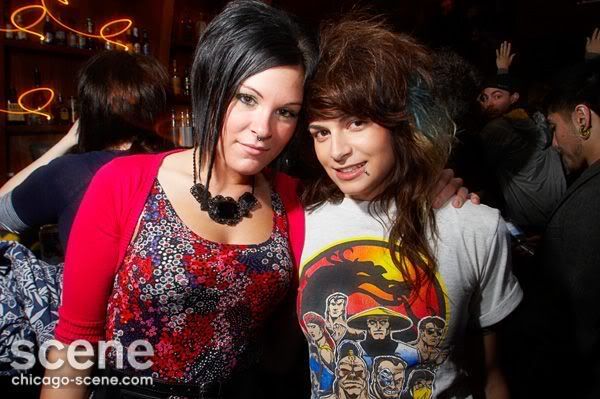 Since when is Selma Blair a unisex? Or is that Leigh Lezark from Misshapes? No one can be sure anymore.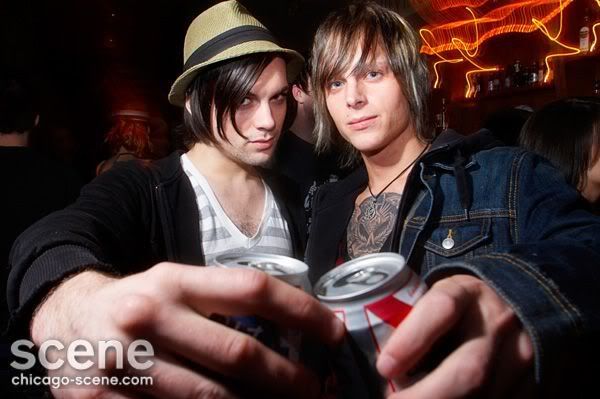 I wonder how long it takes for these morphed sexless people to get ready? They've certainly perfected that dead stare.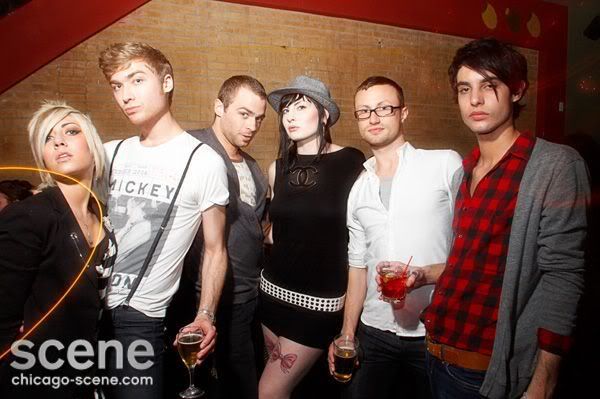 You know who else had a good dead stare? The alien adults on the show Alien Nation. I think they were sexless too.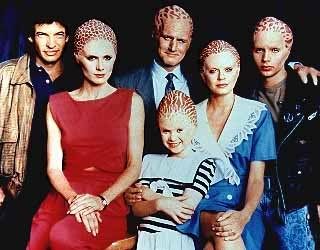 photo credit to Oliver Thomas for Chicago-scene.com