Oh my little scenesters--how I have neglected you!
I can see that while I have been gone there have been many violations in the world of the dark. (darkroom, darkwave, etc..) I'm talking about those played out, stale bandit-scarfs, or shemaghs. You don't need to wear one of these to tell us you are a scenester because you are probably already sporting 4 or 7 other standard scenester items--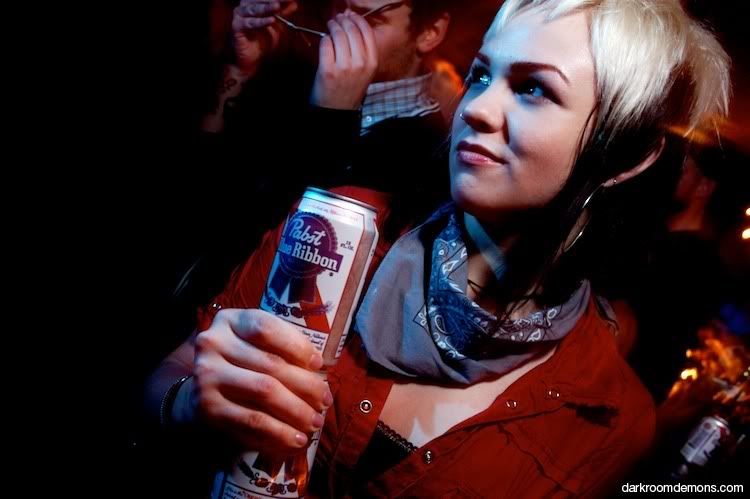 No matter how hard you try--you cannot be both a cougar and scenester at the same time. You look ridiculous.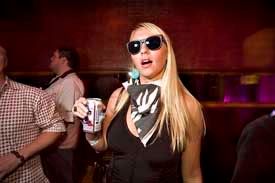 Maybe they wearing their bandanas because they want to protect themselves from their own inevitable stinky PBR farts.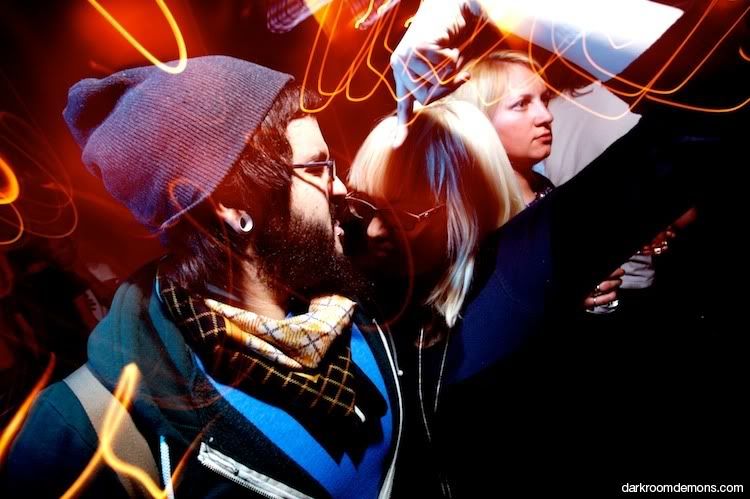 Robbing grandma's scarf drawer is so last season.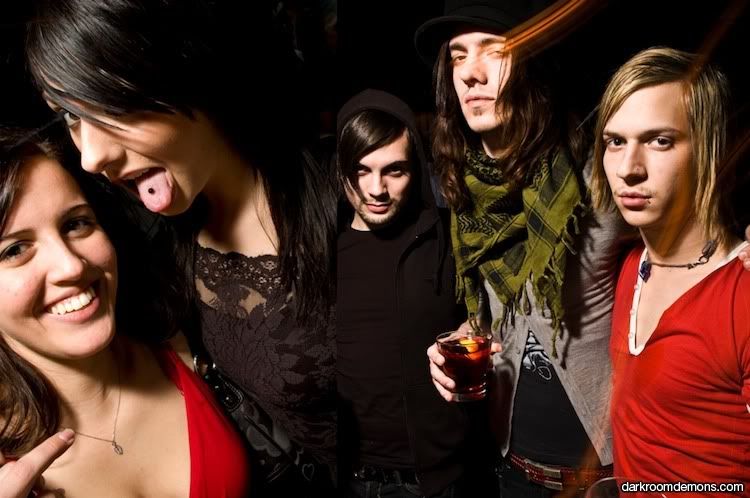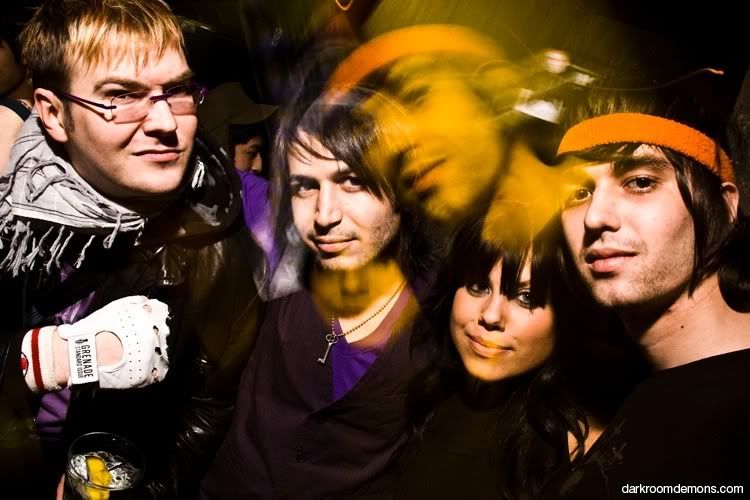 Matt Reeves--I highly doubt you just came from the gym, so leave the workout gloves at home.
*Photo credits to Dark Room Demons and Everyone is famous